Piccoli pezzi per piccole mani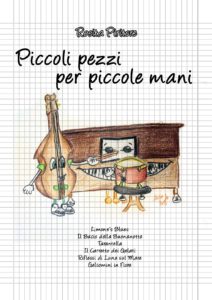 I. Limone's blues
II. Il bacio della buonanotte
III. Tarantella
IV. Il carretto dei gelati
V. Riflessi di luna sul mare
VI. Gelsomini in fiore
Composed in 2017, these are short pieces that evoke the childhood world, trying to exploit a very personal store of memories, perfumes and colors. Since their embryonic state, the intention was to group these works, some conceived purely by chance, observing a general variety criterion. So there are pieces with a sweet and peaceful character as well as others with a mysterious or comic nature. The last two pieces were awarded at the 17th Composition Competition City of Barcelona P.G.
Published by Studiomusicalicata Edizioni Musicali in 2017.
---
Preludio III – "Baratro"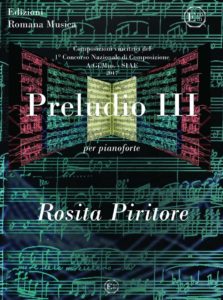 Baratro is the third prelude and was composed in 2016. Together with the first prelude it was awarded at the City of Albenga Composition Competition (2016), and it was evaluated as one of the best pieces for solo instrument at the International composition competition M. Ravel (2016), and also awarded at the 1st Competition for Composition and Transcription A.Gi.Mus. (2017). It has been said about Baratro: "…it seems that the piano is a sort of maze that you are exploring without neglecting anything… But the goal seems far away. There is no point of arrival." A strong metaphorical resemblance has been noted, in retrospect, with the painting by Dante Vincelle entitled Caduta nel baratro.
Published by EROM in 2018.
---
Dal movimento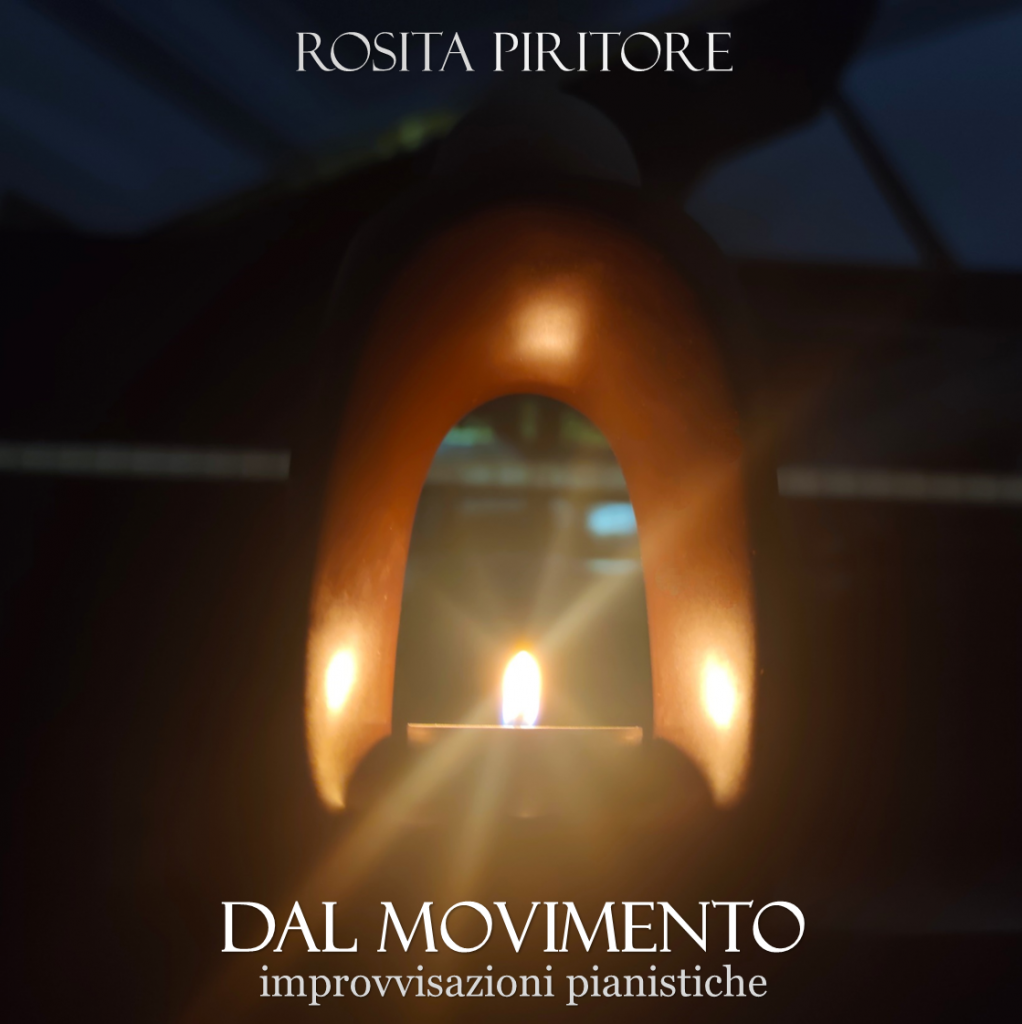 Dal movimento, album of piano improvisations.

AVAILABLE HERE:
Spotify
Youtube Music
Amazon Music